CONTROLLED ENVIRONMENT AGRICULTURE DESIGN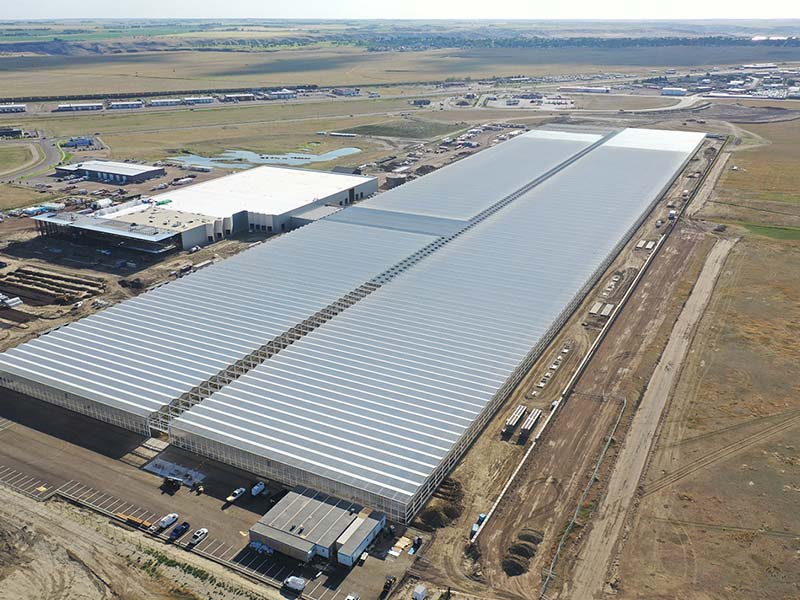 At CEAd, controlled environment agriculture design is our passion. We have been designing greenhouses and controlled environment facilities worldwide since 1986. Our experience is built upon numerous projects in the production of everything from algae to vegetables, including research crops. 
Our design philosophy is built upon our collective and accumulated knowledge. Our designs result in sustainable, cost-effective, and profitable facilities for years and years to come.
To learn how we accomplish this, read more About Us.